Become a trade partner
We offer wholesale fulfillment services to artists and brands so that they can focus on growing their art while we focus on the production and shipping part.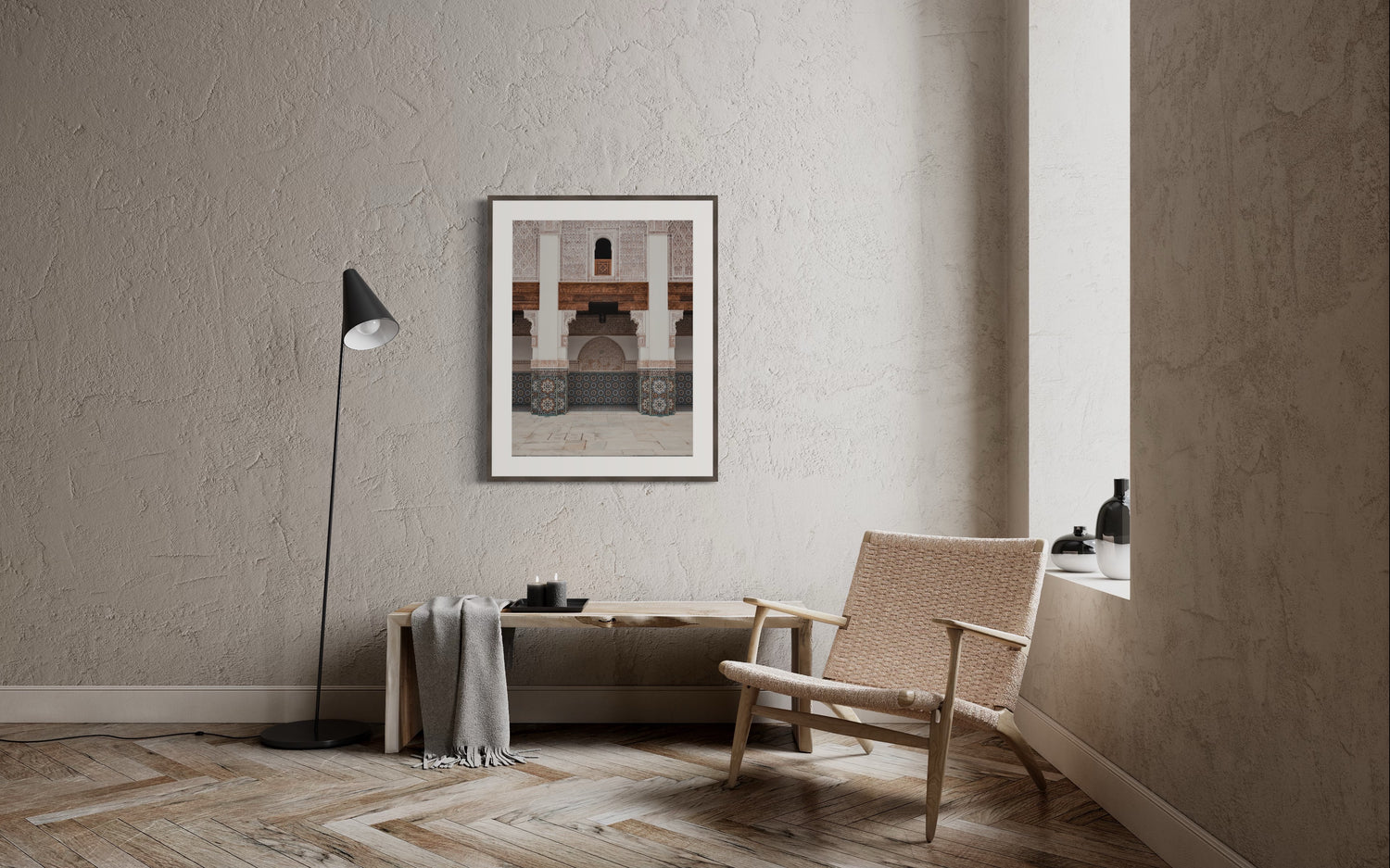 Competitive pricing
We offer competitive wholesale prices to our partners and offer free shipping and flate-rate all over Canada.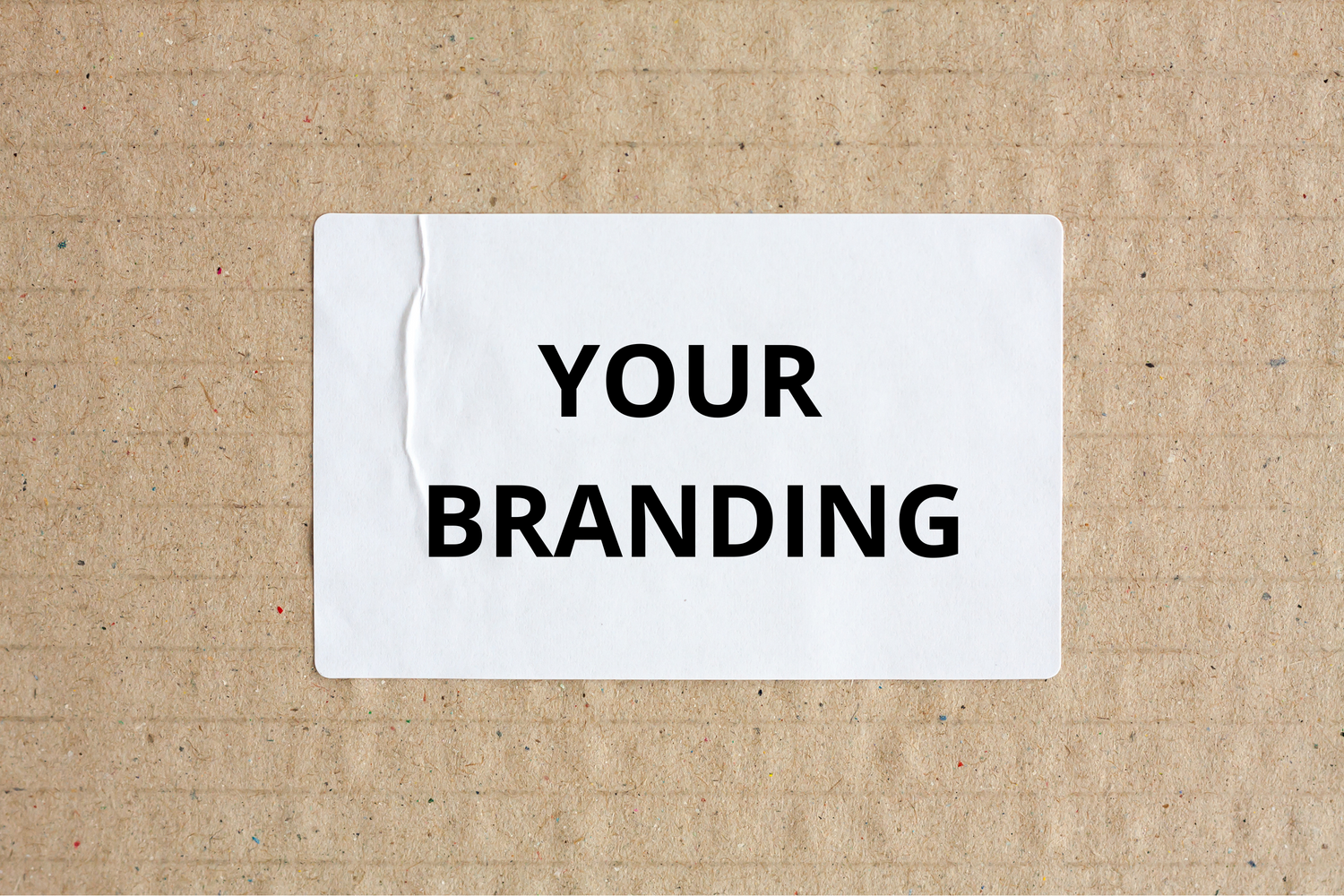 Your own branding
We offer custom branding and packaging options including stickers on the back of the frame and on the outside of the shipping box.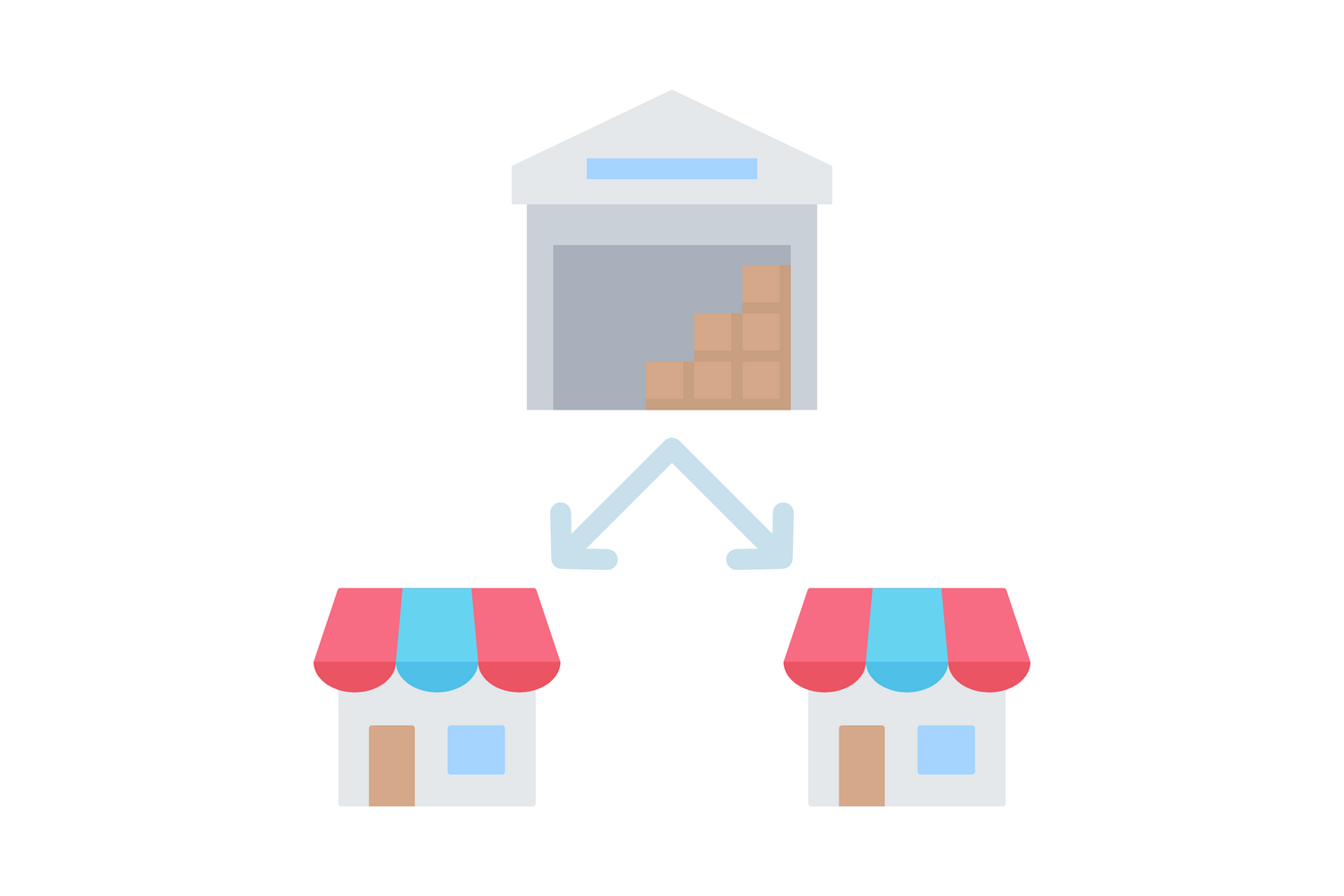 Fulfillment
We can print and frame your art and ship it directly to your customers. Let us care about the production and focus on growing your brand.
Lets talk business!
Please tell us more about you or you business. Please include as much detail as possible and all about your printing and framing needs. Email us at info@artalo.ca.
We hope to do business with you!